Spring Songbirds
I currently only offer individual outings where I work one on one with clients to target migrating and breeding songbirds.
I do this in quiet settings, away from groups. My workshops are not "point and shoot" offerings. I work with clients on both birding behavior as well as photography techniques to improve their images.
What's included:
Workshops begin at dawn and last through the mid morning (3 hour minimum) and I tailor locations to need.

Nikon shooters have use of a 500mm f/4 lens that can be mounted to their Nikon body.

After the shoot I also offer editing advice on pictures shot that day.

Pricing starts at $200 for a morning shoot.
In a typical year I will photograph 30+ warbler species like the ones below.
Black and White Profile (Balck-and-white Warbler)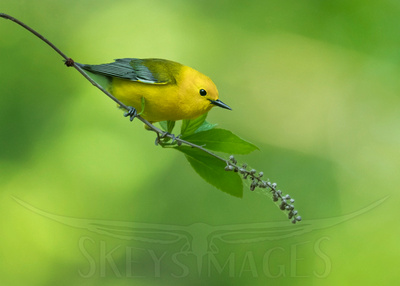 Prothonotary on Slight Perch (Prothonotary Warbler)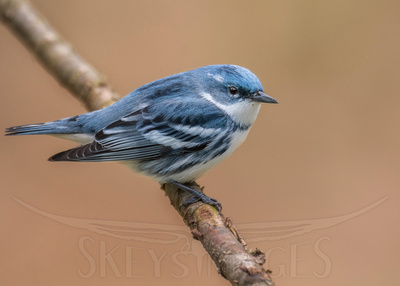 Cerulean (Cerulean Warbler)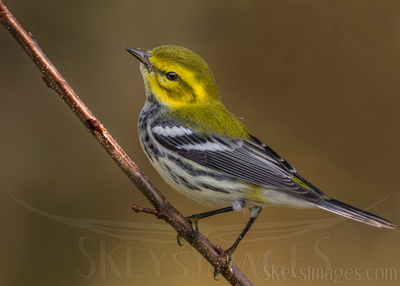 Poised (Black-throated Green)
In Spruce (Blackburnian Warbler)
Nick Smeshko (262)893-9071
April dates available are listed below or by request.
May dates are as follows.